This summer, it's time once again to take on the challenge - the Summer Matching Challenge! With your help, we will raise $7,000 this summer which will then be MATCHED by a generous private donor to reach a total donation of $14,000! This is Abriendo Mentes' biggest fundraiser of the year, and it is critical that we meet our fundraising goals to ensure that we can continue to offer high quality education and community development programming to over 400 children and adults living in Playa Potrero and Brasilito, Costa Rica. Every donation you make brings us closer to one of our four fundraising milestones. Each milestone unlocks a wacky challenge that the Abriendo Mentes volunteers will complete. You can also get in on the fun by voting for your favorite nasty ingredients to include in our final challenge for our Directors: The Shocking Smoothie Surprise! Scroll down for details on this year's challenges and the link to donate via PayPal.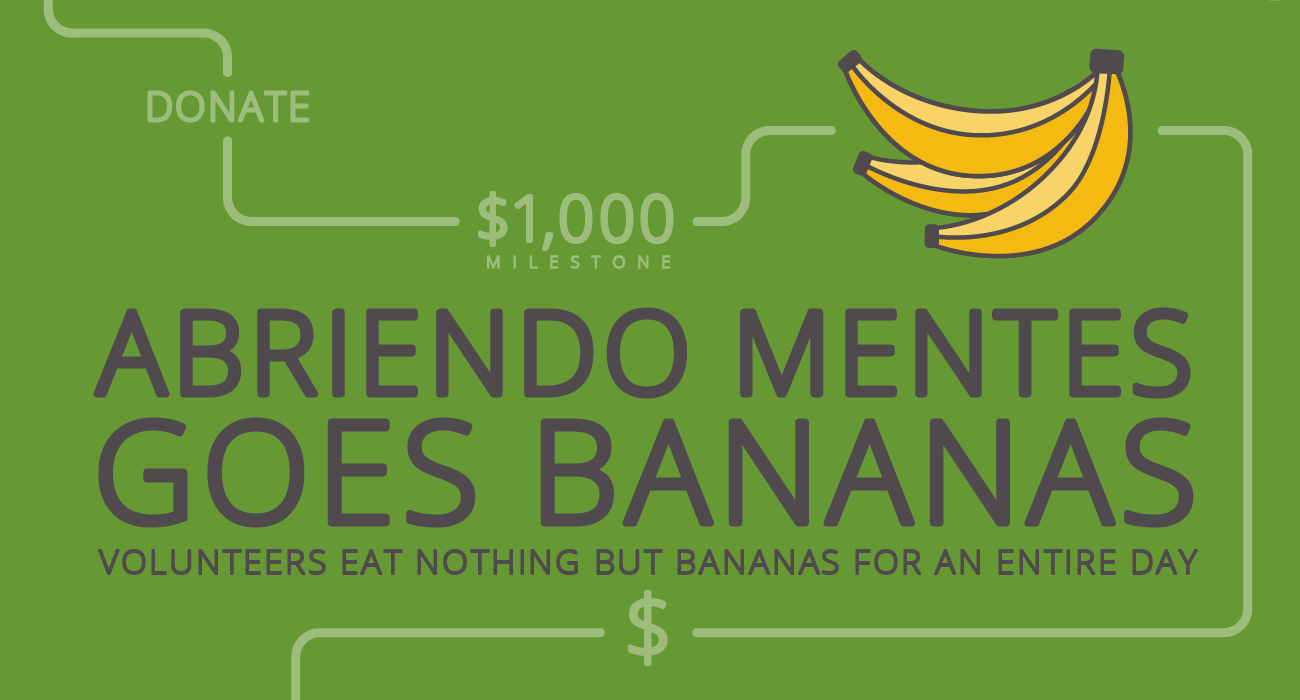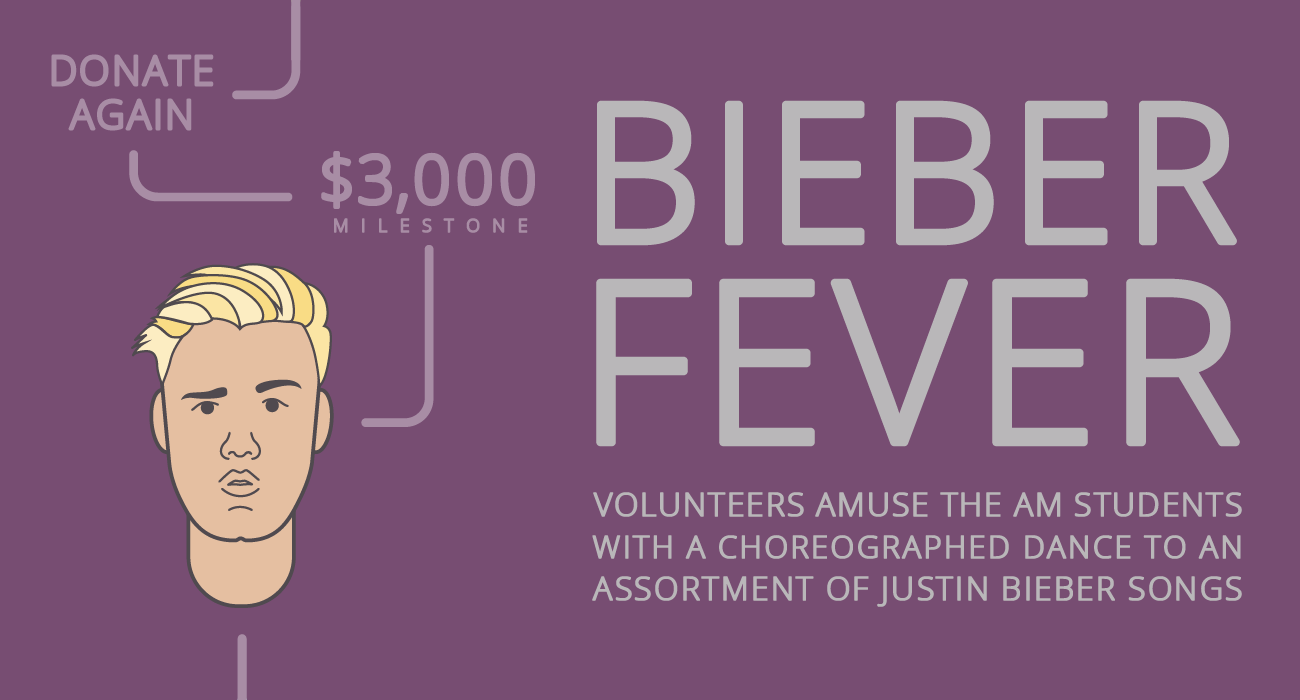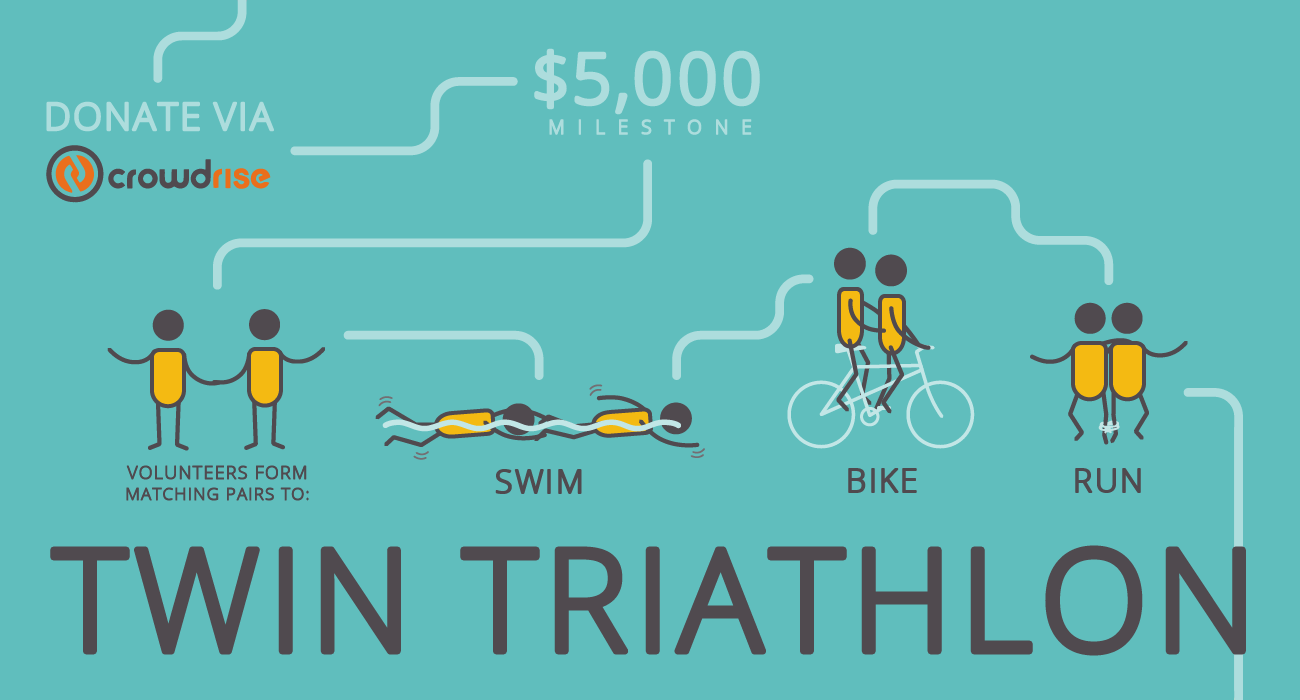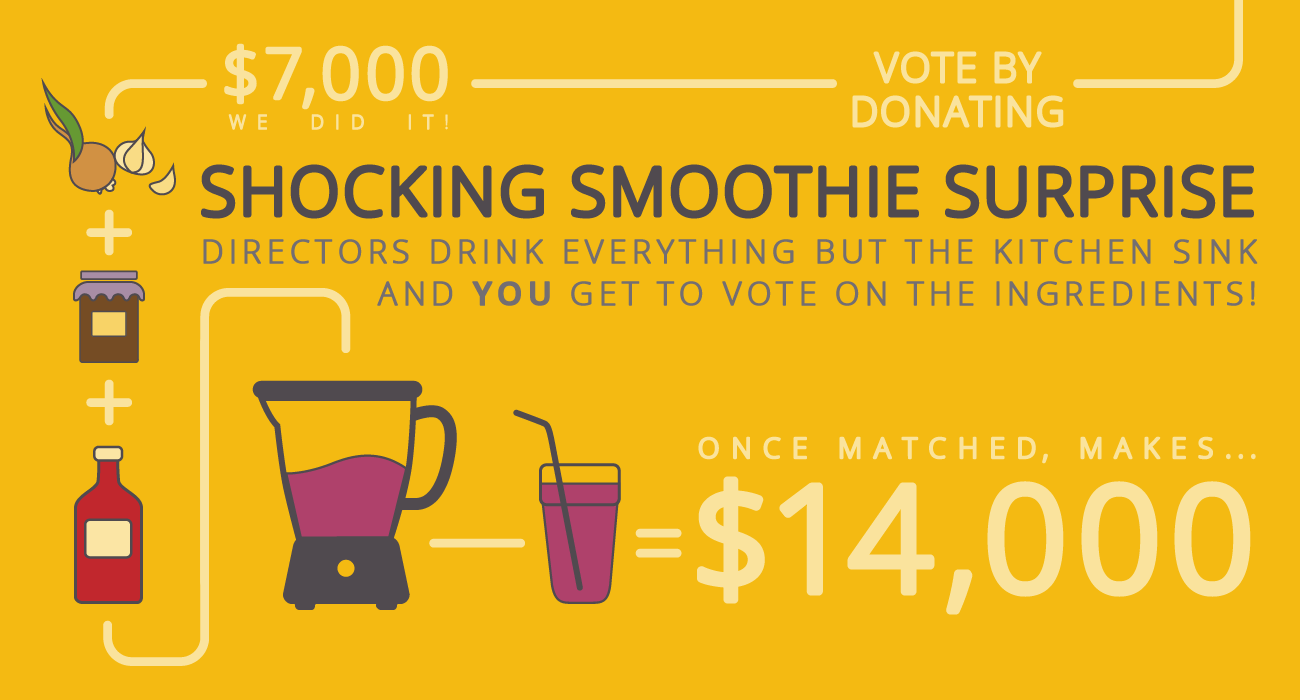 Please click the button below to be redirected to PayPal to complete your donation. Thank you so much for your support!
OUR PROGRESS SO FAR!
Keep track of our progress toward our next milestone here! Help us reach our fundraising goals this summer and support vital education programs for families living in rural Costa Rica. Click on the image above to donate via PayPal. Every little bit helps!
ABRIENDO MENTES GOES BANANAS ($1000) 100%

BIEBER FEVER ($3000) 100%
TWIN TRIATHLON ($5000) 100%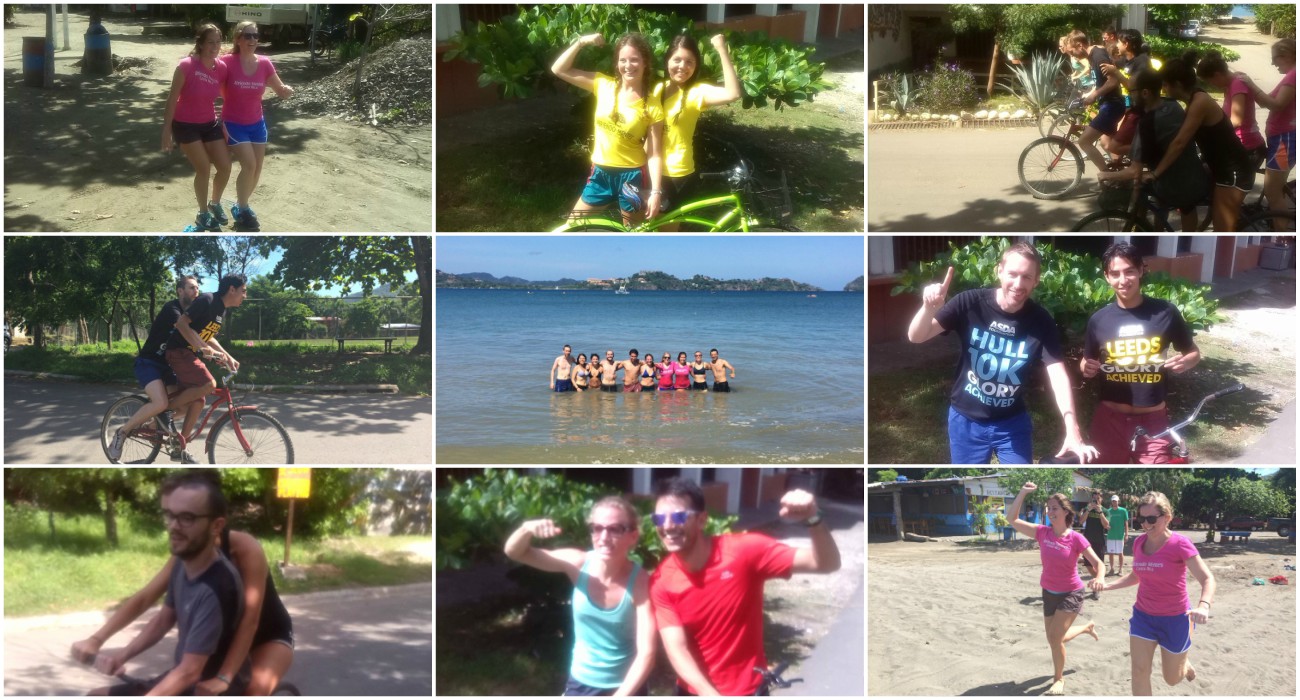 SHOCKING SMOOTHIE SURPRISE ($7000) 100%
WE DID IT!!
Thanks to the incredible generosity of our donors we reached our Summer Matching Challenge goal of raising $7,000! We are so grateful to the many donors who contributed this year, helping us raise a total of $14,000 with the matched donation.

Help us vote on the ten ingredients we will use for our final challenge of the campaign, the Shocking Smoothie Surprise! You pick the ingredients, the kids will choose how much! Choose up to 10 ingredients that you want the directors to drink in their shocking smoothies once we reach our $7,000 fundraising goal. 

Loading ...